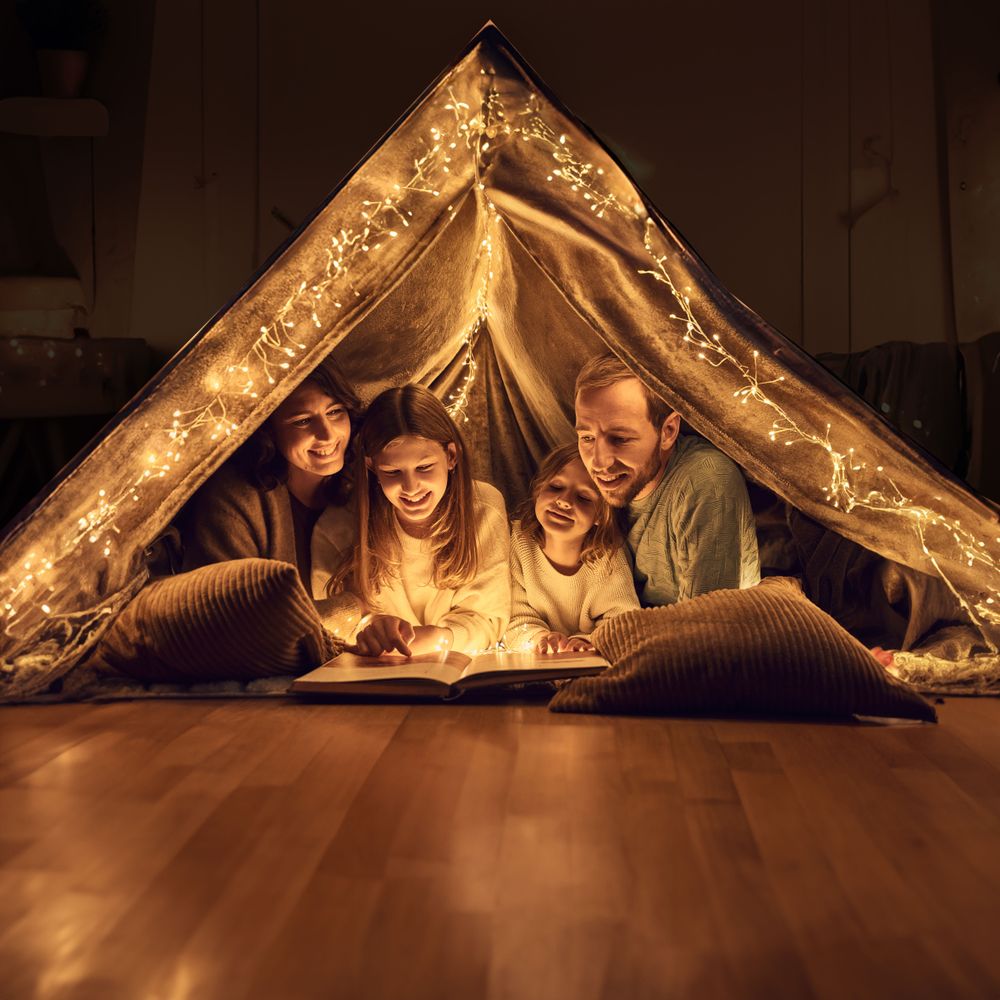 Our projects
Ministère de l'Énergie et de l'Aménagement du territoire
Energizing Change: Small Actions, Big Impact
Copywriting
Design
Mediaplanning
Video & Photoshooting
Webdesign & Development
We recently collaborated with the Ministry of Energy and Spatial Planning, along with Klima-Agence, on an energy-saving and sustainability campaign. Based on the previous campaign "Zesumme spueren – Zesummenhalen", our mission was straightforward yet ambitious: to inspire every level of Luxembourg's society to embrace energy conservation and incorporate sustainable practices into their daily lives.
Leveraging a blend of inclusivity and emotional resonance, our team crafted an engaging campaign anchored by a powerful video, produced in collaboration with FrameArt Media. 
This video showcases society's collective effort towards a common goal, highlighting past achievements and looking forward to a sustainable future symbolized by the next generation of Luxembourgers. Central to our concept was the emphasis on small actions that yield significant positive impacts, a theme amplified across various platforms through striking visuals.
At 101, we take pride in contributing to a campaign that not only aligns with our values but also reinforces our commitment to sustainability and energy conservation.