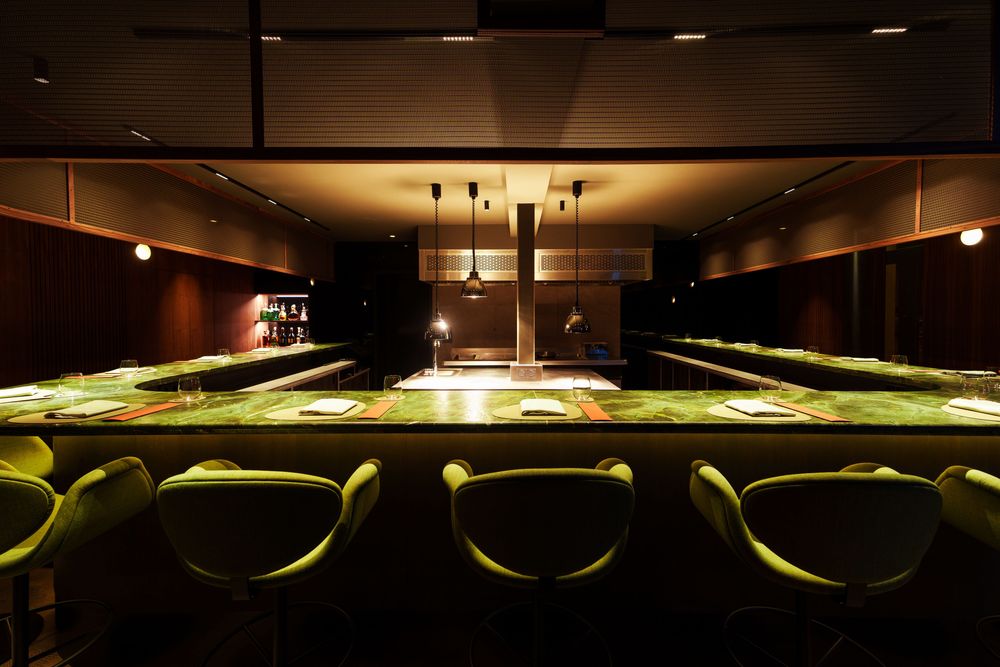 Our projects
Grünewald Chef's Table
Culinary and graphical delights of the highest order
Conception & Branding
Corporate Identity
Webdesign & Development
Packaging Design
Aline Bourscheid and Clovis Degrave, famed for their celebrated establishment Hostellerie Grünewald, stand as a paragons in the world of high-end gastronomy and catering. As they embarked on a journey to diversify and elevate their brand presence with the distinguished Grünewald Chef's Table, they turned to 101 for expertise.
Our design mavens set to work, fashioning an exquisite logo, graphic charter and website that mirror the meticulous artistry and precision of these culinary experts.
Every stroke of our design represents the ethos and quality they are synonymous with. With a harmonious blend of classic elegance and modern polish, we supported their ambitions, seamlessly encapsulating their brand's expansion and aspiration in our design.
Explore with us a project where gastronomy meets graphical subtility, and experience how 101 can breathe life into your brand vision.